Contact chip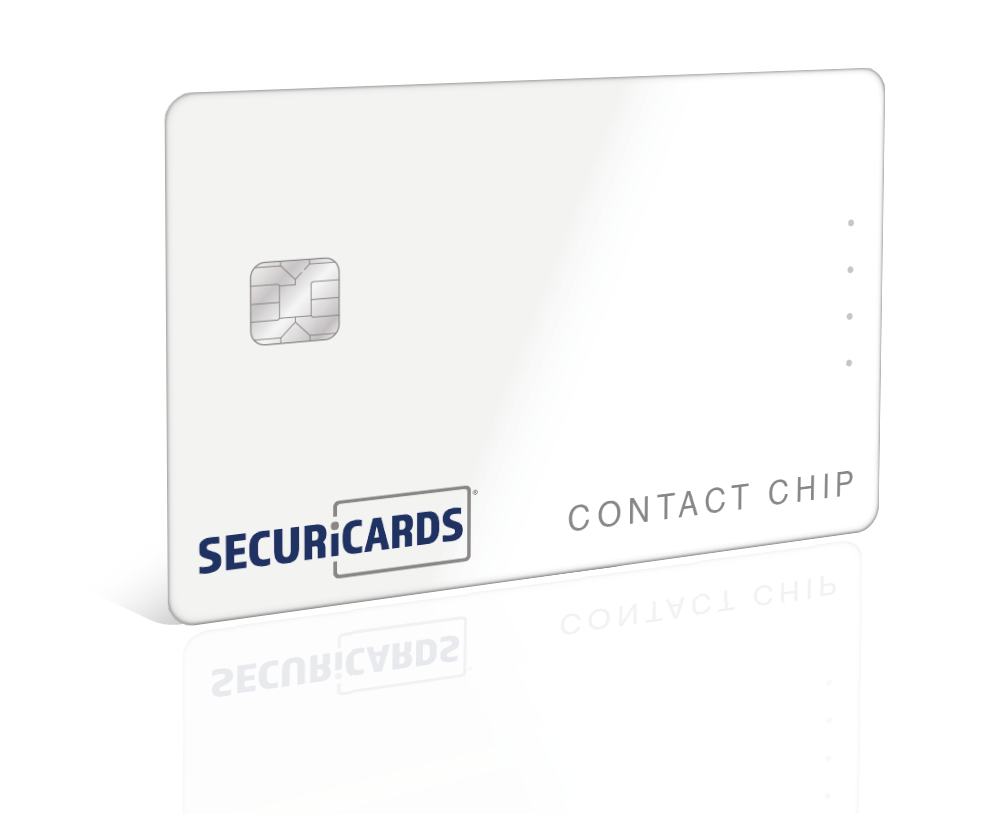 Securicards contact chip cards

Securicards contact chip smart cards are the same size as a standard CR80 card but also have a single embedded chip. The card is inserted into a reader and information is read or written on to the chip via electrical connectivity with its gold-plated contact pads.
The embedded integrated circuit chip can either comprise just memory, or it may also contain a microprocessor. Memory-only chips are more cost-effective but offer less security and less flexibility.
Information on chips with a microprocessor can be updated securely and can also contain enhanced security features (such as for EMV payment cards) to protect the contents of the chip's memory from any unauthorised access.
---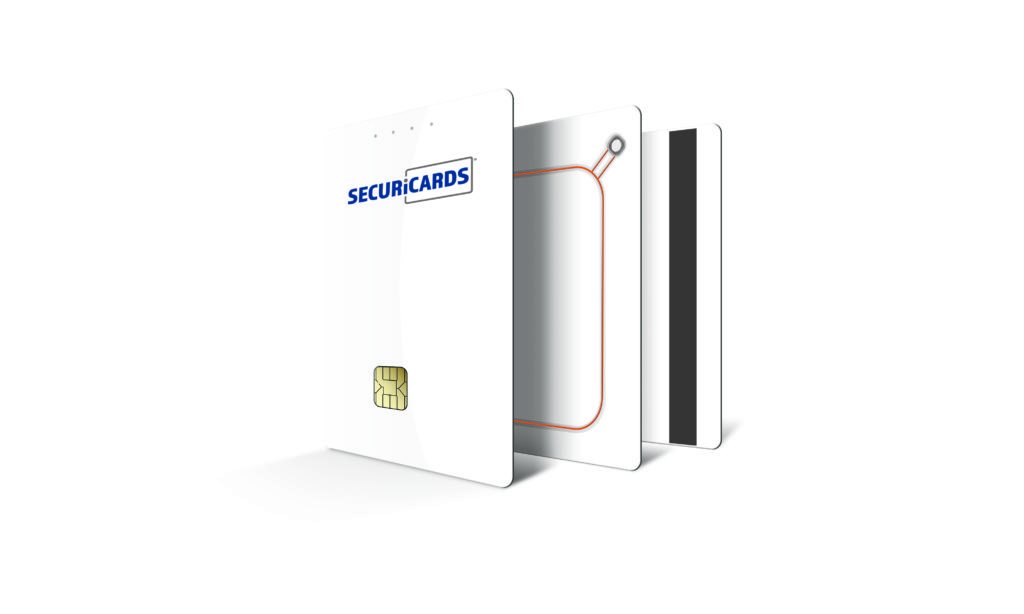 The ideal access card
Cards are the key to security. Securicards are engineered to withstand years of everyday use. Securicards are built for personalisation. They were developed with a smooth PVC surface with minimal chip deflection so every card looks great, no matter how it's printed. Manufactured at facilities certified by ISO 9001, Visa®, and MasterCard®, Securicards credentials have lower failure rates and higher system integrity than other proximity card alternatives. Available with both PVC and durable PET composite construction, Securicards are built to last. PET composite is stronger than pure PVC so it resists warping, cracking and yellowing over a long life cycle. Securicards contact chip cards are also available in multi-technology formats including magnetic stripe and MIFARE®.
---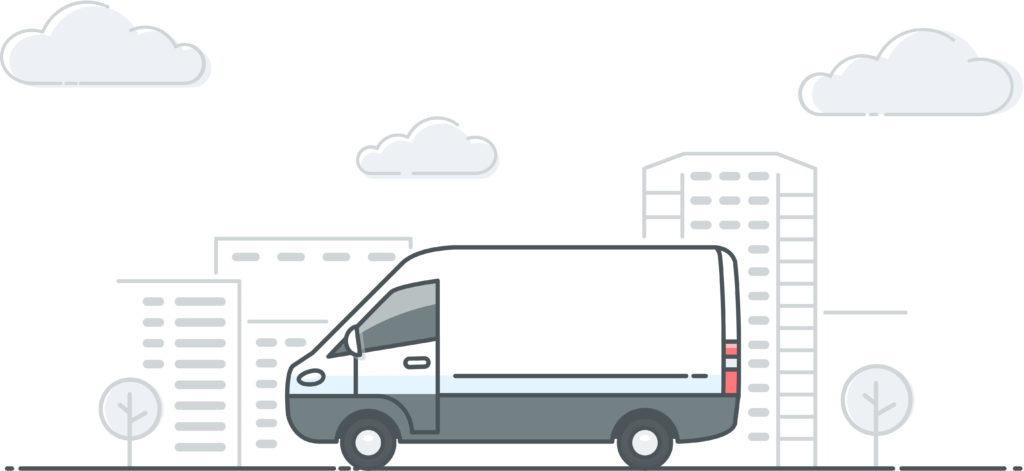 Industry-leading delivery and service
Global manufacturing and personalisation hubs get Securicards to your door quickly, with no backlog or minimum order requirements. Securicards is backed by a commitment to service with free training, experienced staff of ID security experts and a dedicated network of resellers. Every Securicards product is guaranteed for life. This means free phone and email support for all customers, including complimentary replacement of production damaged or defective cards for as long as the card is in use.
| | |
| --- | --- |
| Construction | ISO 7810 CR80 printable |
| | ISO 7816 |
| Material | PVC or PET/PVC composite |
| Communications | PC / SC |
| | ISO 7816 |
| Format | JavaCard® |
| | MULTOS® |
| | Proprietary systems |
| Memory | Contact us with your requirements |
| Warranty | Lifetime |
Compare cards
| | 125 KHz Proximity | SMA Proximity | MIFARE Classic | MIFARE DESFire EV1 | Contact chip | Multi-technology |
| --- | --- | --- | --- | --- | --- | --- |
| Security level | ● | ● ● ● | ● ● | ● ● ● | ● ● ● ● | ● ● ● ● |
| Physical access | ● | ● | ● | ● | ● | ● |
| Logical access | – | – | ● | ● | ● | ● |
| Multi-application | – | – | ● | ● | ● | ● |
| Encryption | Hexadecimal | Proprietary | Proprietary | AES and 3DES | AES and 3DES and more | AES and 3DES and more |
| Proximity compatible | ● | ● | – | – | – | ● |
| Card memory | Up to 40bits | Up to 1KB | 1KB | Up to 8KB | Up to 1GB | Up to 1GB |
| UltraSecure delivery window | 24 hours* | 24 hours* | 48 hours* | 1 week* | 1-2 weeks* | 1-2 weeks |
| Typical supplier delivery window | 2-3 weeks* | 2-3 weeks* | 2-3 weeks* | 1-2 weeks* | 3-4 weeks* | 3-4 weeks |
| Estimated cost level | $$ | $$ | $ | $$$ | $$$$ | $$$$ |
*custom programmed cards