Staff Profile: Vikki Cosgrove
This month we talk to Vikki Cosgrove, Magicard's Internal Sales Team Leader. She's well known for being an encyclopaedia of Magicard product information. If you've ever called the Magicard UK headquarters, the chances are you will have spoken with Vikki or one of her team.
Internal Sales are an instrumental part of the business and our connection with our customers around the globe.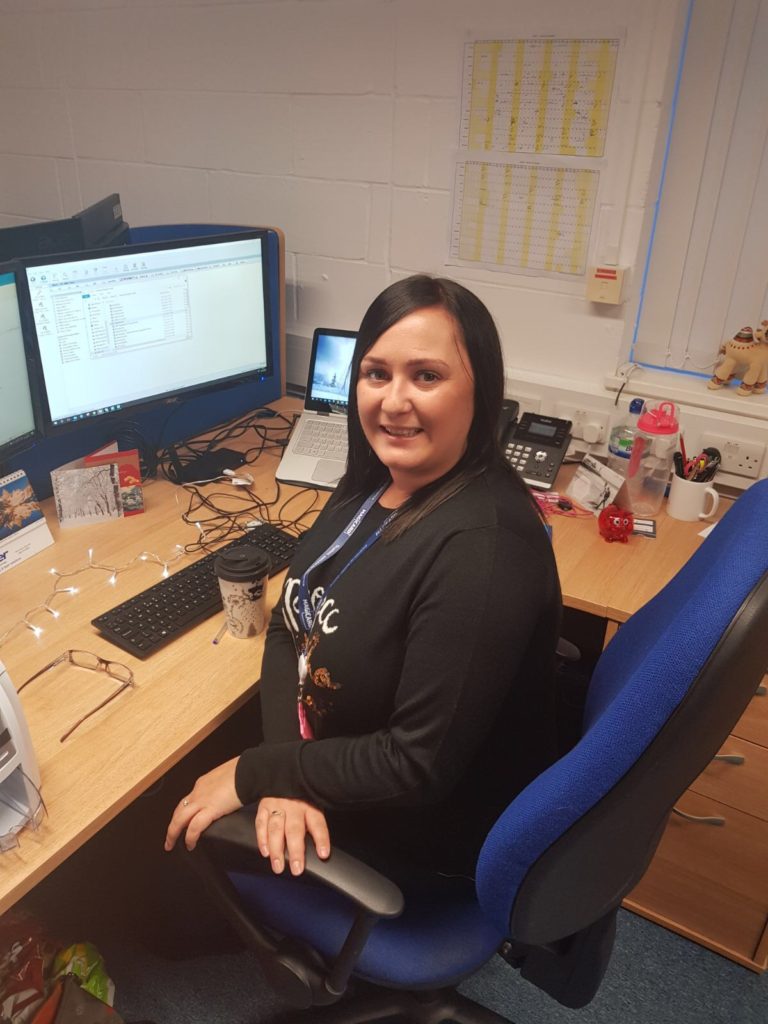 Tell us about your career history to date:
Before moving to Magicard I worked as a Front Office Team Leader at another local manufacturing company. I worked there for around six years and learned a lot. This role really set me up for the move across to where I am today
How long have you worked at Magicard?
I've been a part of the Magicard team for four and a half years now. During that time, I have had the opportunity to work my way up the ranks. Now I'm managing the internal sales team. This has really opened doors for me as I'm often able to contribute to decisions on how to make the internal sales process a smooth operation.
 What does your job role involve?
At the moment, my role at Magicard is to manage the internal sales team. As a whole, we look after ROW customers, so those who aren't located in The Americas. We manage consignment shipments to the US and China offices too.
On a daily basis, we will be communicating with our end-users and direct customers and helping with any queries they may have, order processing and progressing shipments. Alongside these duties, we assist our external sales teams. They spend a lot of time out on the road so we help them where we can.
What are the biggest positives about Magicard as an employer?
There are a few reasons why I enjoy working at Magicard. I have so many nice colleagues here, everyone is easy to talk to and bring their own wealth of knowledge to the business. Part of my role allows me to travel to different countries to meet some of our customers which I always enjoy. We are also offered plenty of opportunities to attend employee training programmes so we can keep refreshing and learning new skills for our development.
I also really enjoy being able to speak with our customers from around the world on a daily basis
Is there a particular project you've enjoyed working on the most?
This year I have been enlisted to be a part of the Magicard team who are responsible for implementing a new CRM / ERP system. Once it's completed and the system is implemented I know I'll be really proud to say I'd assisted with the project.
Where do you see yourself in five years?
I don't tend to think too much about the future as I like to live 'in the now' however, I'm hoping to continue my successful career development.